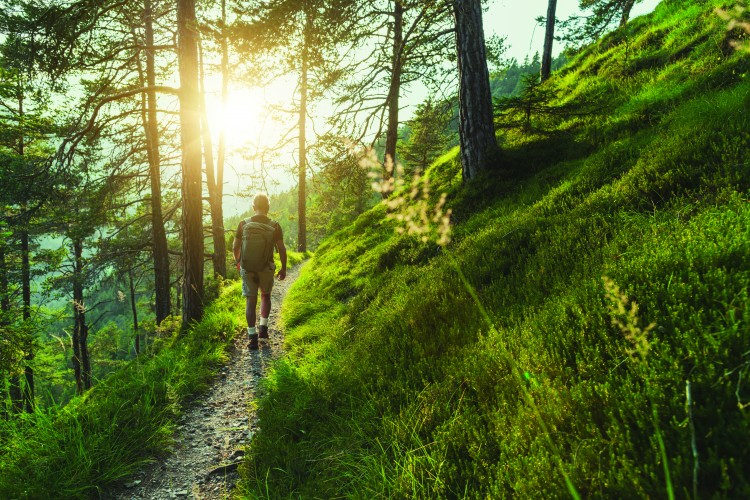 All New Jersey residents should have easy access to parks and open space, as they are essential to quality of life.
Primary Concerns:
Continued loss of natural lands that sustain a rich diversity of flora and fauna and a clean water supply, which are essential to residents' quality of life and the tourism industry.
Damage from illegal off-road vehicle traffic on public lands, which is increasing, to the detriment of important habitats and recreational use.
Lack of implementation of practices that improve soil health on New Jersey's agricultural land. Loss of wetlands, resulting in the release of stored carbon into the atmosphere.
Rapid loss of natural areas in recent decades has left many communities - especially communities of color and low-income communities - with too few parks and recreational areas, exacerbating climate change impacts.
Many residents lack adequate access to well-designed, well-funded, well-maintained, well-programmed park, playground or green space within a 10-minute walk from their home or place of work.
Loss of prime farmland and other open space to warehouse development.
Sustainable forest stewardship and restoration, including deer and invasive species management.
Increased interest in trails leading to lack of adequate funding for maintenance of existing trails and development of new trails.
No coordinated state-wide program to encourage and coordinate outdoor recreation.
Not Started
In Progress
Completed
First 100 Days

First 100 Days

First 100 Days

First 100 Days

First 100 Days

First 100 Days

First 100 Days

First Year

First 100 Days

First 100 Days

First Year

First Year

First Year

First Year

First Year

First Year

First Year

First Year

First Year

First Year

First Year

First Year

First Year

First Year

First Year

First Year

First Term

First Term

First Term

First Term

First Term

First Term

First Term

First Term

First Term

First Term

First Term